أَوَلَمْ يَرَوْا أَنَّا نَسُوقُ الْمَاء إِلَى الأَرْضِ الْجُرُزِ فَنُخْرِجُ بِهِ زَرْعاً تَأْكُلُ مِنْهُ أَنْعَامُهُمْ وَأَنفُسُهُمْ أَفَلا يُبْصِرُونَ

Moongray Pickle in Olive Oil
Radish / Daikon / MOOLI is a miracle of my Allah's creations.
When a mature Mooli is not taken out of the soil, it turns into root & the flowers grow on the plant, pods of these flowers grow like beans & they are called MOONGRAY in Punjabi. They are known only to people from Pakistan & India.
Moongray curry is so delicious, I hope that many of you have tried it.
I prepared MOONGRAY pickle in Heeng infused Olive Oil, trim the top & base of Monngrays & add salt, Mustard seeds, Kalonji & Fennel in layers one after the other, & the pickle will be ready after 20 days. Heeng induced a TASTE that was irresistible, high digestibility with complete combustion.
Because our pickles are low in salt (which is a strong preservative), they should be kept completely dipped in Olive Oil, any vegetable left over the oil will spoil with Fungus.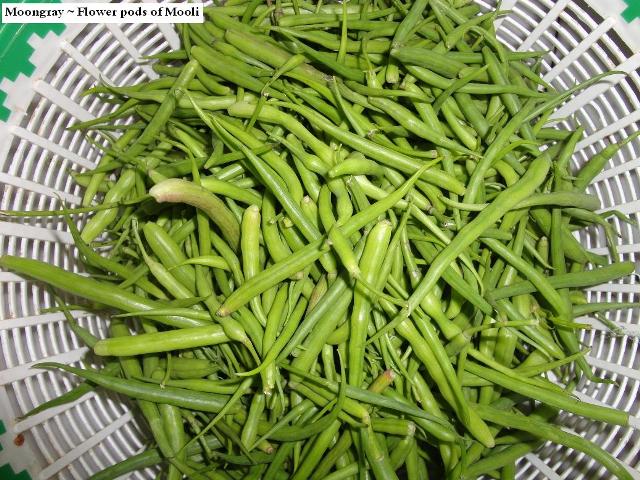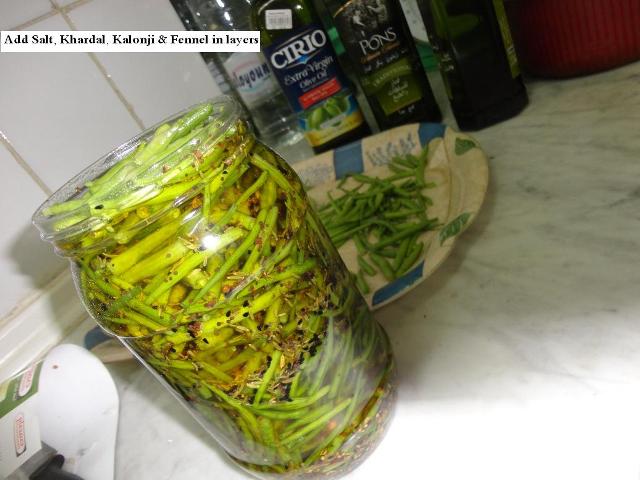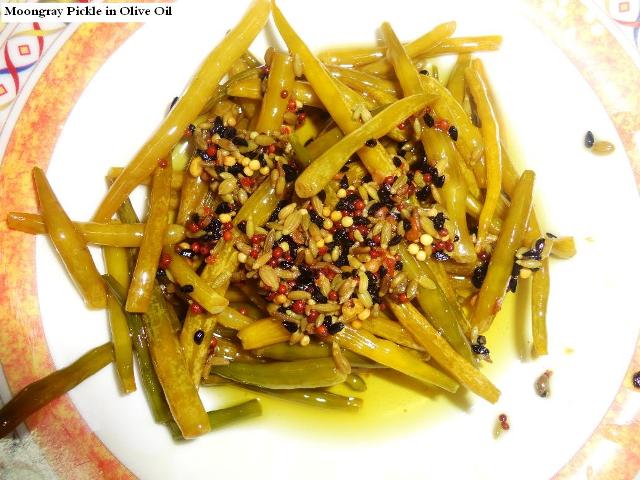 Online Guests
We have 123 guests and no members online